Descriptions:
Platinum, nominally 40%~70% on high surface area advanced carbon support.
Technical characteristics:
1. The continuous synthesis process is adopted to achieve high consistency of product performance, each index is within ± 1%, and the daily production capacity reaches 1200g, which is suitable for large-scale application;
2. By using the optimized carrier treatment process, the cycle life of the carrier is more than 5 times that of the commercial equivalent catalyst, which greatly improves the service life of the catalyst in the harsh environment; Pt / C catalysts with Different Pt / C ratios are developed, mainly including 40wt%, 50wt%, 60wt% and 70wt% Pt / C catalysts;
3. The size of catalyst particles is generally between 2-4nm;
4. The electrochemical activity area is 80 m2 / g (70 wt% Pt / C catalyst);
5. Impurity (Al + Ca + CO + Cr + Cu + Fe + Mg + Ni + Pb) ≤ 800 ppm.
Specifications:

---
Test Graphs: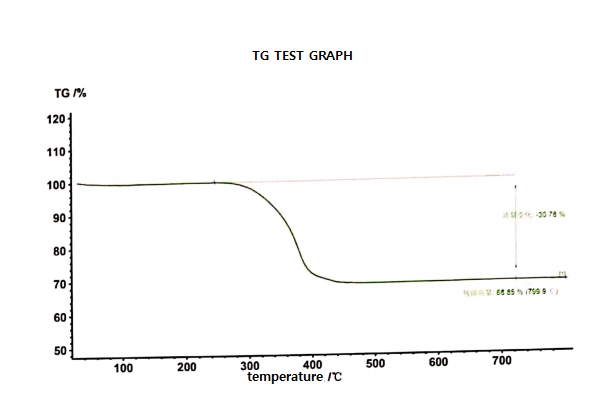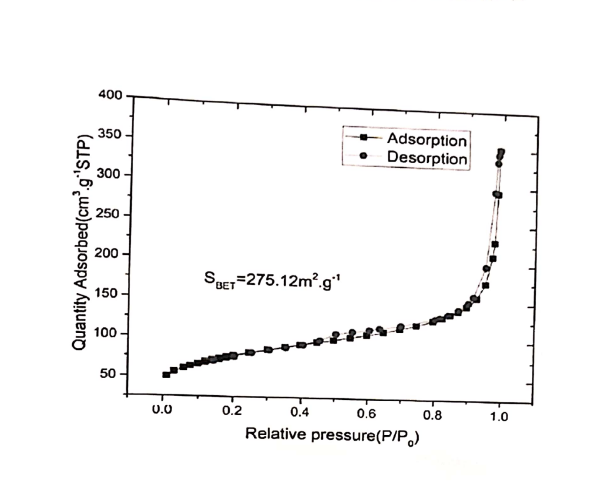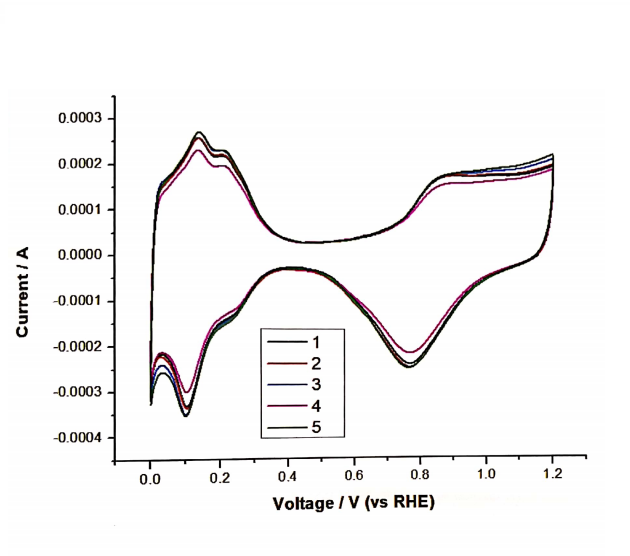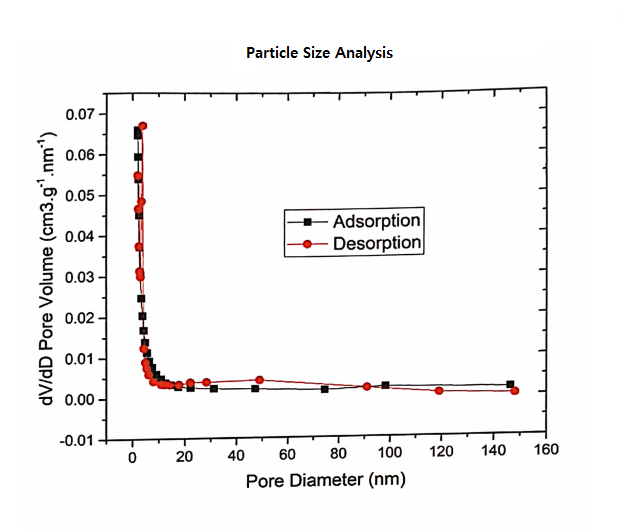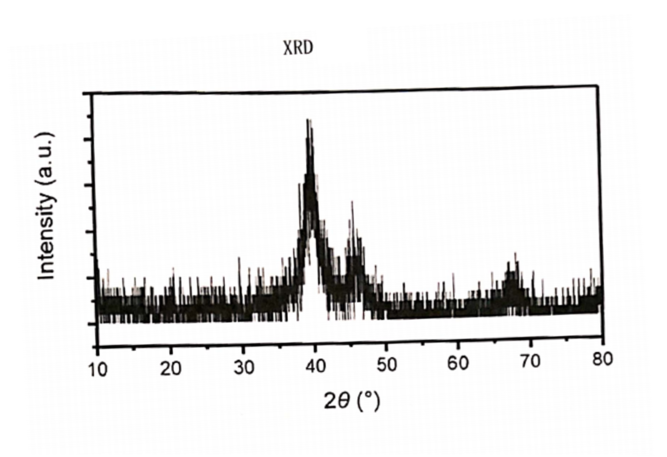 ---
Performance Test: