Easy Load Pump Head-YZ Series
Product Introduction
Change the tubing easily and rapidly; automatic tubing retention; accept 9 sizes tubing to meet different flow rates requests Two kinds of material housing for customers selection PSF (polysulphone material): white, exquisite appearance, good rigidity, high precision, usually used in research laboratory and supporting analytical device. PPS (polyphenylene sulfide material): black, resist organic solvent corrosion, high precision and rigidity, suitable for industry or other bad working conditions Rollers assembly with 304 stainless steel material resists corrosion with long lifetime.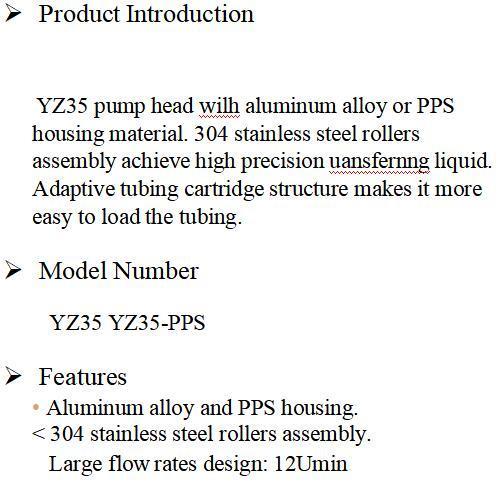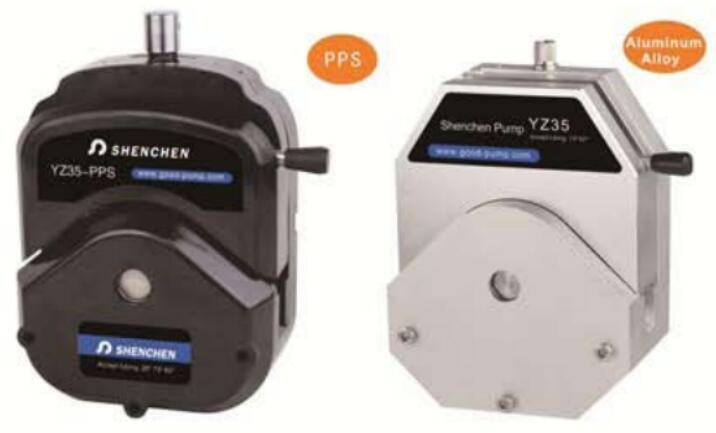 Installation Sizes Drawing(unit mm)

Features
The housing material of white pump head-PSF or PSU(polysulphone) PSF material pump head has white and good appearance. It resistshigh temperature, has long-term usage from 100°C to 150°C perfect ageing resistant performance in the high temperature PSF pump head can resist corrosion of most inorganic acid, base and salt, but cannot resist organic solvent corrosion. If transfer organic solvent, please choose the PPS pump head.

The housing material of black pump head…PPS (polyphenylene sulfide PPS material has high molding precision and perfect rigidity The pump head can achieve long-term running heavily and transfer fluid with high accuracy Resist high temperature of 20CTC and corrosion especially in the strong chemical corrosion resistance. such as organic solvent, etc.

Rollers material—304 stainless steel
Resist corrosion Not easy to rust High sanitary grade and low repair rate All save the cost for customers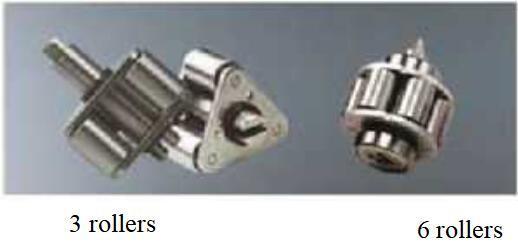 Mounting several pump heads can increase the flow rates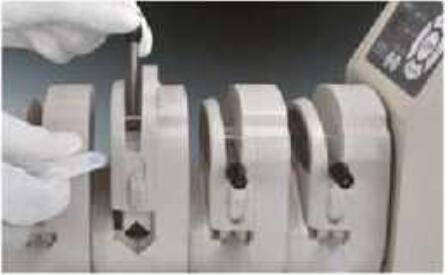 YZ Senes pump head has wide application, and is usually used together with many kinds ol analytical instruments. According to the different technical requests. it can adopt dilferent motors to drive, such as stepper motor DC motor, synchronous motor. AC gear motor, etc Slack up several pump heads can increase lhe flow rales.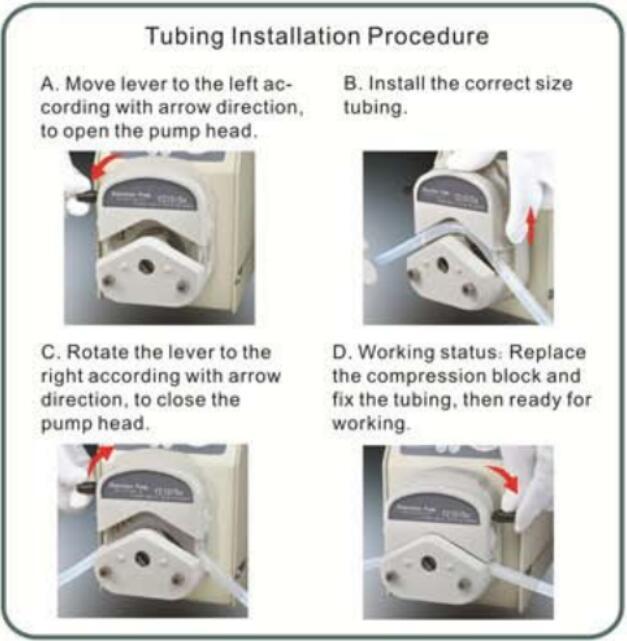 Technical Specifications