Descriptions: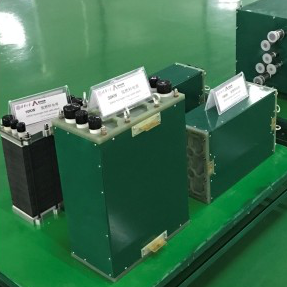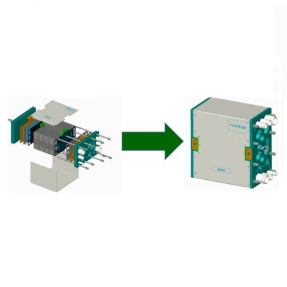 ► Steady pressure technique of flow field
This technique uses a grad-ual flow field to maintain the steady pressure distribution of the flow field accompanying the electroche- mical reaction of reactant gas.
► Mold Pressing Composite Bipolar Plate
A carbon composite bipolar plate with a certain flow channel, large size and good performance is batch prepared by press molding technology, which has the advantages of low cost and long-lifetime.
► "Heat setting" MEA
MEA is prepared by patent technology of "heat setting" ultrasonic a-tomization spraying method, which breaks through the cold preparation method of traditional MEA. Using MEA frame strengthening technology, the "heat setting" MEA technology can greatly optimize the microstructure of electrochemical reaction, improve the power generation performance and lifetime.
► Graphene thermoelectric management layer
A graphene "thermoelectric management" layer ,disposed between the catalytic layer and the carbon paper ,can improve the thermal conductivity of the MEA, reduce electrochemical polarization and ohmic polarization, and improve the output performance of the fuel cell.
► Self-humidification technology
Using innovative slurry formulation and new material system technology, the FARADAY water generated by electrochemical reaction is used to wet the proton exchange membrane and then humidify the reaction gas to achieve a relatively stable self-humidification power generation. This technology removes the humidification device required for conventional fuel cell power generation, greatly simplifying the power generation system.
Single fuel cell stack: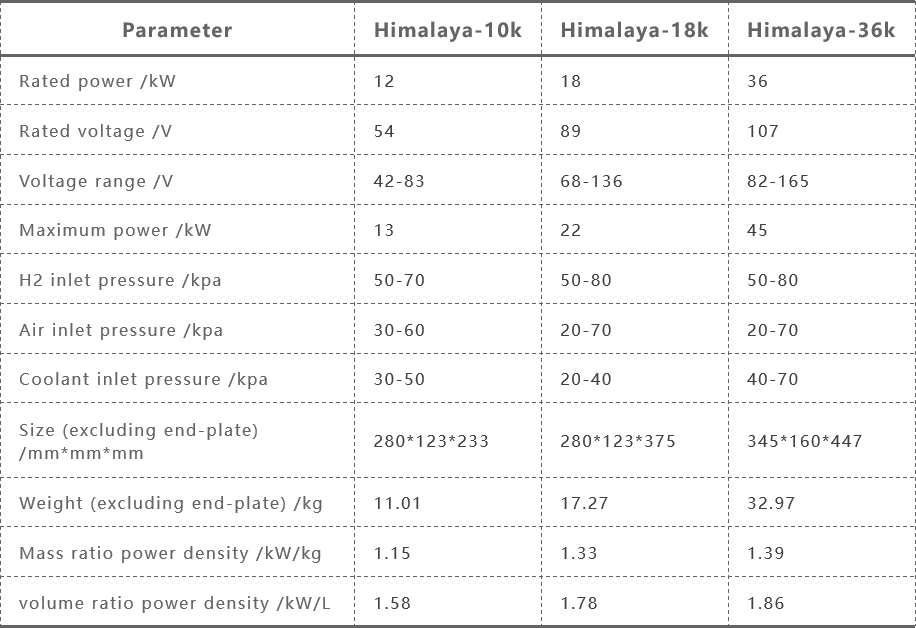 Stack Module: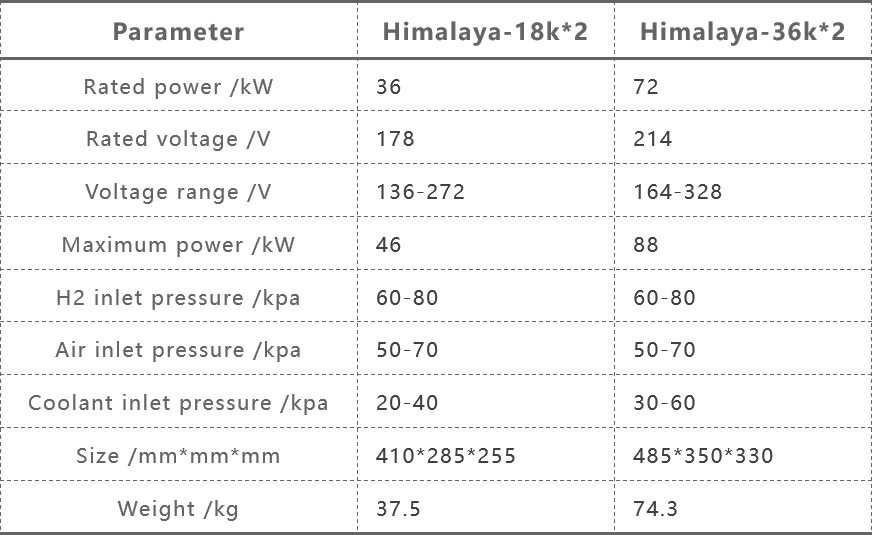 Air-cooled stack: