Products Process

Product Introduction
Iron is a chemical element with symbol Fe and atomic number 26. It is a metal, that belongs to the first transition series and group 8 of the periodic table. It is by mass the most common element on Earth, forming much of Earth's outer and inner core. It is the fourth most common element in the Earth's crust. Pristine and smooth pure iron surfaces are mirror-like silvery-gray. However, iron reacts readily with oxygen and water to give brown to black hydrated iron oxides, commonly known as rust. Unlike the oxides of some other metals, that form passivating layers, rust occupies more volume than the metal and thus flakes off, exposing fresh surfaces for corrosion.

High-purity iron sputtering targets is an important material for preparing magnetic recording media, magnetic recording write heads, optoelectronic devices and magnetic sensors.
The flexibility of our production process allows to adjust the microstructure of our coating material to achieve your desired effect. If the grains of the sputtering target are uniformly aligned, the user can benefit from constant erosion rates and homogeneous layers. The picture below are two micrographs of our iron sputtering target, the average grain size<100μm.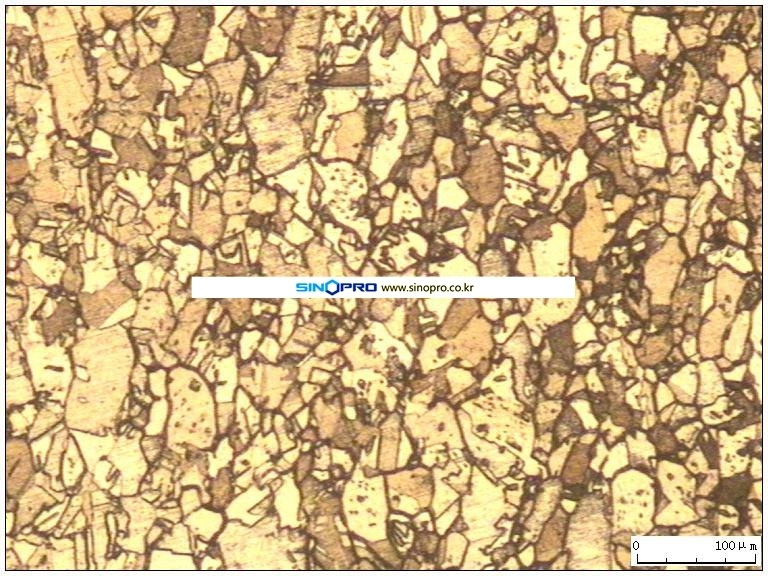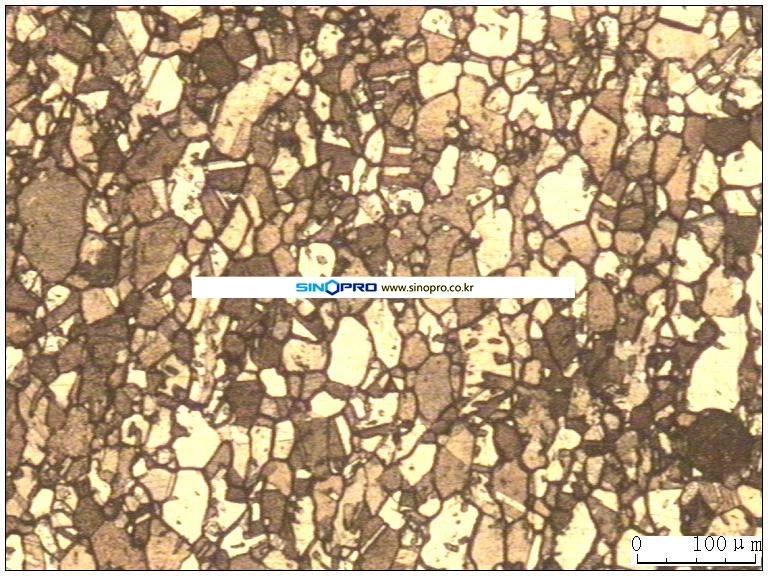 The sputtering targets we produced are high purity, it's most important benefits are that your films possess an outstanding level of electrical conductivity and minimized particle formation during the PVD process. Below form is a typically Certificate of analysis for 4N high purity Iron sputtering target.
Analytical Methods: 1. Metallic elements were analyzed using GDMS. 2. Gas elements were analyzed using LECO.