Products Process

Product Introduction
Silver is a white shiny metal, atomic number: 47, atomic structure is a face-centered cubic structure, its melting point: 961 ° C, boiling point: 2163 ° C, density: 10.5 g / cm3.
As silver metal has the characteristics of "high reflectivity" and "low resistance", so the pure silver sputtering targets and silver alloy sputtering targets are normally used for depositing reflective film, electrode film, wiring film and translucent film (semi-permeable film),which are applied for the following industries: organic EL display , lighting, touch screen, thin film solar cells, LED (light emitting diode), Low-E glass (building materials), optical recording media (BD, DVD, CD, etc.).
Although pure silver film has good characteristics of low resistance and high reflectance, as time passes, reflectance and conductivity are lowered by corrosion and cohesion. Therefore, we also produce silver alloys by adding some metals, to improve the durability and heat resistance.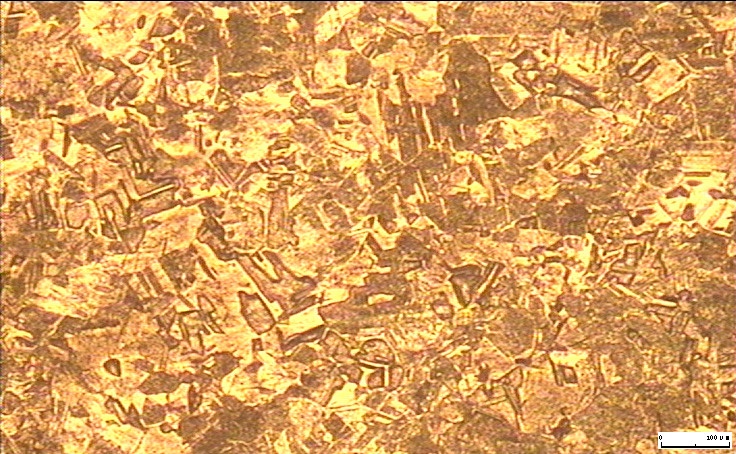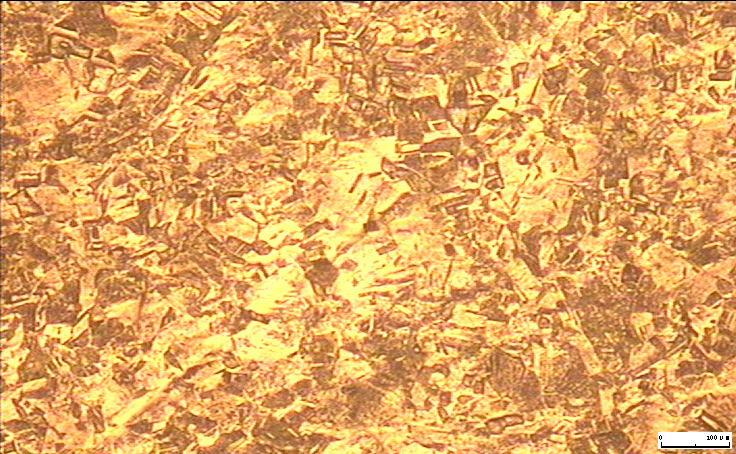 The flexibility of our production process allows to adjust the microstructure of our coating material to achieve your desired effect. If the grains of the sputtering target are uniformly aligned, the user can benefit from constant erosion rates and homogeneous layers. The picture below are two micrographs of our cobalt sputtering target, the average grain size<100μm.