Products Process

Product Introduction
Niobium, formerly known as columbium, is a chemical element with symbol Nb and atomic number 41. Niobium is a strong, light grey, crystalline, and ductile transition metal. Pure Niobium has a hardness similar to that of pure titanium, and it has similar ductility to iron.Niobium is used in various superconducting materials. These superconducting alloys, also containing titanium and tin, are widely used in the superconducting magnets of MRI scanners. Other applications of niobium include welding, nuclear industries, electronics, optics, numismatics, and jewelry.
Niobium Sputtering Target is produced by EB melting technology, it's usually applied for touch screen, optical lenses and glass coatingusually applied for touch screen, optical lenses and glass coating.XK is a professional producer of Niobium sputtering targets with various shapes and purity, which are mainly applied to semi-conductive & micro-electronics industry. Thanks to the special forming processes we used, our Niobium sputtering targets possess higher density, smaller average particle size as well as high purity, as a result, you can benefit from a faster process due to higher sputtering speeds and obtain very homogeneous Niobium layers.
The flexibility of our production process allows to adjust the microstructure of our coating material to achieve your desired effect. If the grains of the sputtering target are uniformly aligned, the user can benefit from constant erosion rates and homogeneous layers. The picture below are two typical micrographs of our Niobium sputtering target, the average grain size<100μm.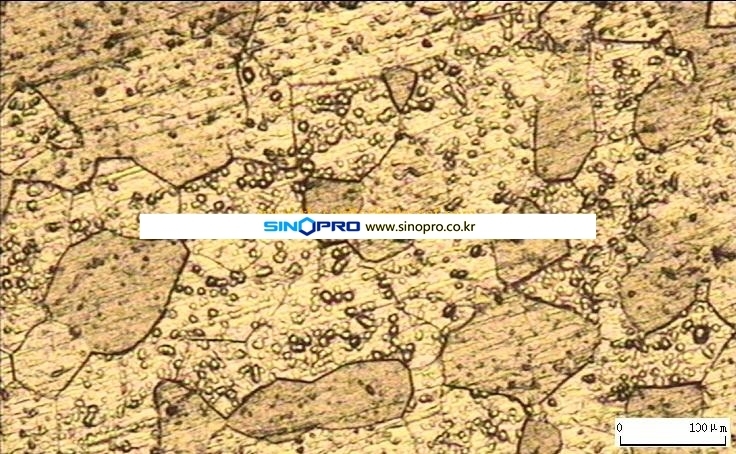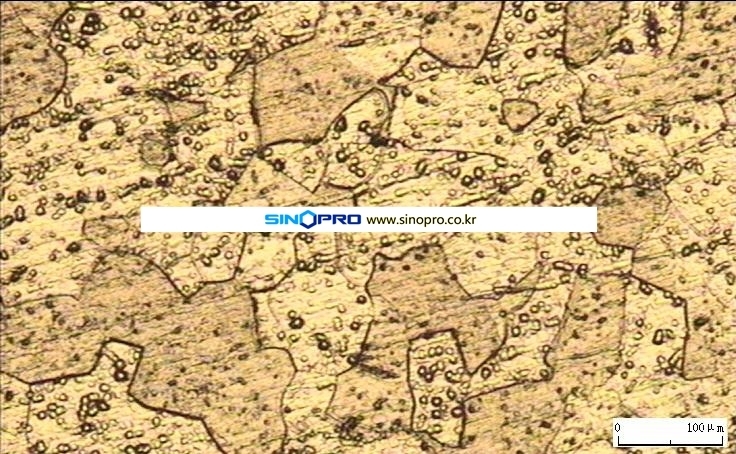 The chemical purity is crucial to a metal sputtering targets, if the purity is higher, the films you obtained possess an more outstanding level of electrical conductivity and minimized particle formation during the PVD process. Below form is a typically Certificate of analysis for 3N5 high purity Niobium sputtering target.
Analytical Methods: 1. Metallic elements were analyzed using ICP-OES. 2. Gas elements were analyzed using LECO.