Products Process

Product Introduction
Tungsten is a hard steel-grey metal that is often brittle and hard to work. If made very pure, tungsten retains its hardness (which exceeds that of many steels), and becomes malleable enough that it can be worked easily. It is worked by forging, drawing, or extruding. Tungsten objects are also commonly formed by sintering.
Of all metals in pure form, tungsten has the highest melting point (3422 °C, 6192 °F), lowest vapor pressure (at temperatures above 1650 °C, 3000 °F), and the highest tensile strength. Although carbon remains solid at higher temperatures than tungsten, carbon sublimes at atmospheric pressure instead of melting, so it has no melting point. Tungsten has the lowest coefficient of thermal expansion of any pure metal. The low thermal expansion and high melting point and tensile strength of tungsten originate from strong covalent bonds formed between tungsten atoms by the 5d electrons. Alloying small quantities of tungsten with steel greatly increases its toughness.
XK has rich experience in producing tungsten sputtering target with various shapes and purity, which are mainly applied to semi-conductive & micro-electronics. As a component of the thin-film transistors used in TFT-LCD screens, tungsten layers is extremely stable under high temperature environment, due to the highest melting point of all metals. Thanks to the special forming processes we used, our tungsten sputtering targets possess higher density, smaller average particle size as well as high purity, as a result, you can benefit from a faster process due to higher sputtering speeds and obtain very homogeneous tungsten layers.
The flexibility of our production process allows to adjust the microstructure of our coating material to achieve your desired effect. The average grain size of our tungsten sputtering target are all less than 100μm, you can benefit from constant erosion rates and homogeneous layers.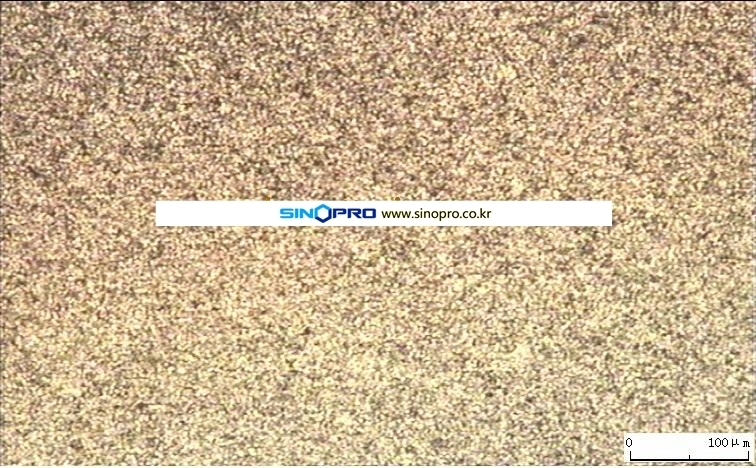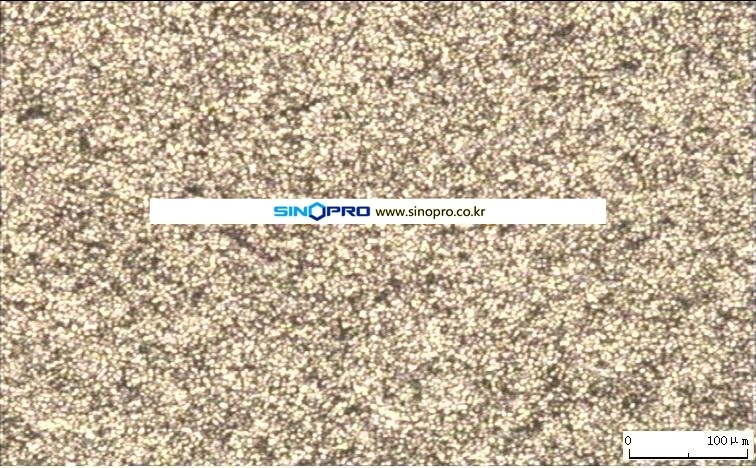 The chemical purity is crucial to a metal sputtering targets, if the purity is higher, the films you obtained possess an more outstanding level of electrical conductivity and minimized particle formation during the PVD process. Below form is a typically Certificate of analysis for 3N5 high purity Tungsten sputtering target.
Analytical Methods: 1. Metallic elements were analyzed using ICP-OES. 2. Gas elements were analyzed using LECO.