Products Process

Product Introduction
Chromium is a chemical element with the symbol Cr and atomic number 24. Chromium is a steely-grey, lustrous, hard and brittle transition metal. Chromium is also the main additive in stainless steel, to which it adds anti-corrosive properties. Chromium sputtering targets and chromium cathodes are usually used for decorative coating and tool coating.
When chromium targets are used for depositing a decorative coating, chromium thin film gives watches, electronic goods, operating elements on appliances and a range of other products an attractive sheen. Decorative chromium coatings are applied using the magnetron sputtering method. Wear resistant and adhesive layers can also be produced using the arc evaporation method.
The hard material coatings chromium (Cr) and chromium nitride (CrN) optimally protect engine components such as piston rings against premature wear and consequently extend the useful life of important engine parts. Chromium is used as a bonding layer for DLC coatings (Diamond Like Carbon), for example on bucket tappets.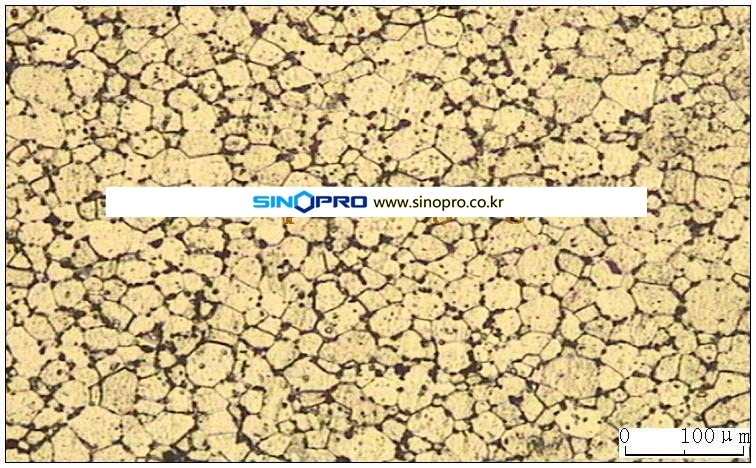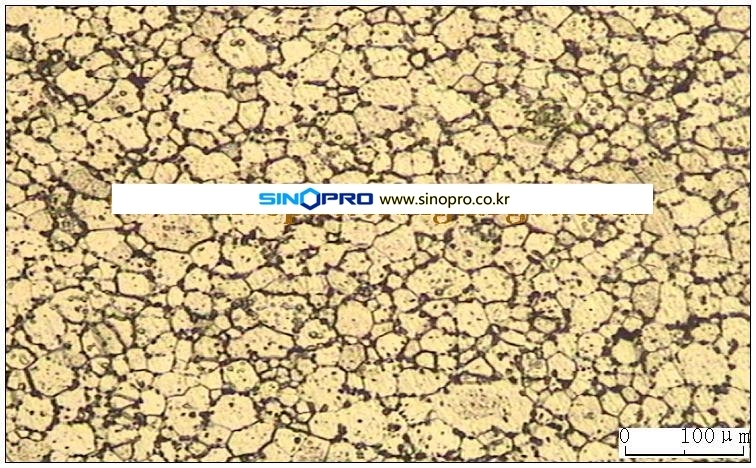 The flexibility of our production process allows to adjust the microstructure of our coating material to achieve your desired effect. If the grains of the sputtering target are uniformly aligned, the user can benefit from constant erosion rates and homogeneous layers. The picture below are two micrographs of our chromium sputtering target, the average grain size around 100μm, fine and uniform grains, compact inner structure without void.
The sputtering targets we produced are high purity, it's most important benefits are that your films possess an outstanding level of electrical conductivity and minimized particle formation during the PVD process. Below form is a typically Certificate of analysis for 3N5 Chromium sputtering target.
Analytical Methods: 1. Metallic elements were analyzed using ICP-OES. 2. Gas elements were analyzed using LECO.