Products Process

Product Introduction
Titanium Aluminum Sputtering Targets are produced by HIP technology, widely used for tool coating and decorative coating.Comparing with melting technology, TiAl targets produced by HIP technology have more uniform micro-inner structure, smaller grain size, and suitable for various magnetron sputtering machines and ion plating machines. End user can obtain constant erosion rates as well as high purity and homogeneous thin film coating during PVD process.
The tools coated by TiAlN thin films have higher feed speeds, better cutting performance, longer service life and higher metal removal rates can be achieved without difficulty.
Titanium Aluminum Sputtering Targets and arc cathodes also are also used for decorative coating, to coating golden brown and brownish black color films. End user can obtain good hardness, high brightness, corrosion and oxidation resistant color without discolor for a very long time. Our targets have already been qualified by many ender users, inculuding manufacturers of watch, sanitary ware, car mirrors, etc.

Xinkang produce TiAl 25/75, TiAl 30/70, TiAl 33/67, TiAl 40/60, TiAl 50/50, TiAl 75/25 at% targets and cathodes for decoration and tool coating,The flexibility of our production process allows to adjust the microstructure of our coating material to achieve your desired effect. If the grains of the sputtering target are uniformly aligned, the user can benefit from constant erosion rates and homogeneous layers. The picture below are two micrographs of our Titanium Aluminum (30/70 at%)sputtering target, the average grain size<100μm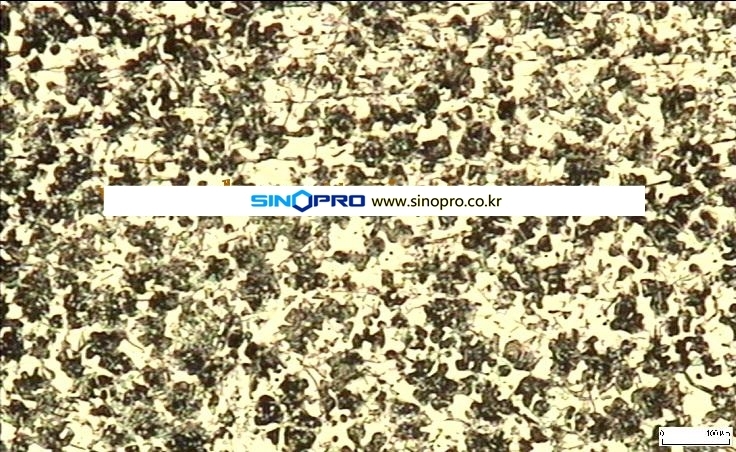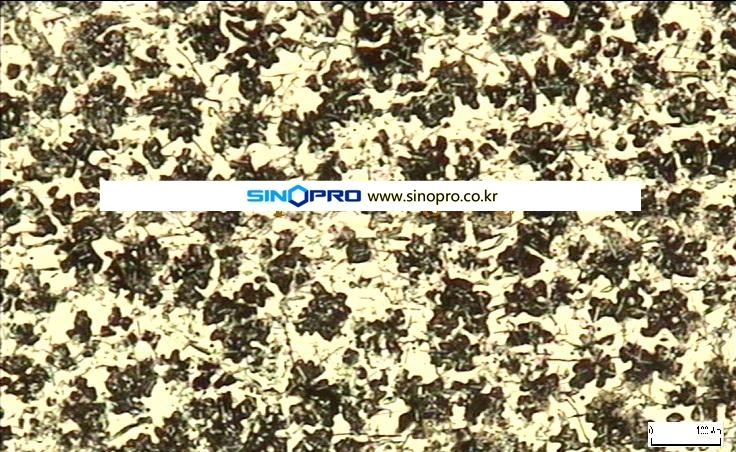 The sputtering targets we produced are high purity, it's most important benefits are that your films possess an outstanding level of electrical conductivity and minimized particle formation during the PVD process. Below form is a typically Certificate of analysis for 2N8 high purity Titanium Aluminum (50/50 at%) sputtering target.
Analytical Methods: 1. Metallic elements were analyzed using ICP-OES. 2. Gas elements were analyzed using LECO.