Specifications

SEM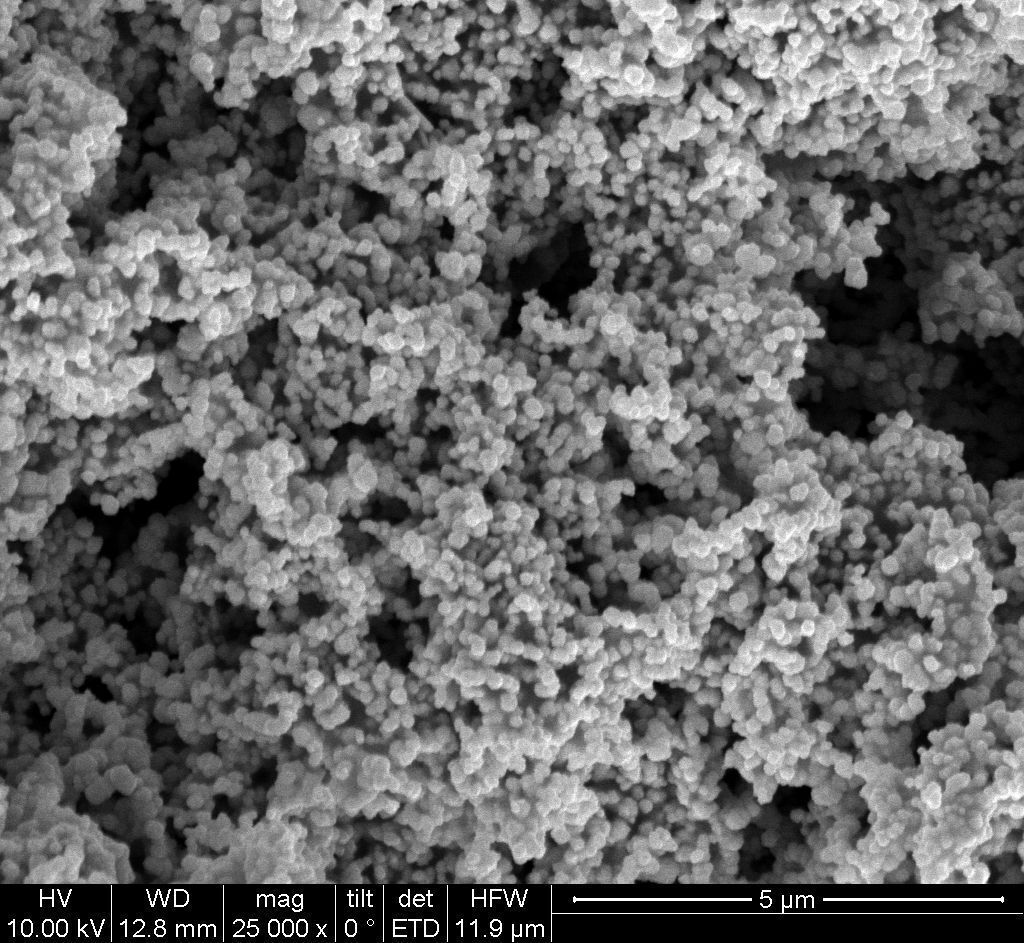 Application of the ruthenium powder
1.Ruthenium nano powder is an important catalyst and is used in many different industries.
2.Alloyed with gold to make gold jewelry more stable is one of the Ruthenium nano powder application.
3.Ruthenium nano powder 20-30nm be used in some superalloys, which are most commonly used in the aerospace industry.
4.HW Ruthenium nano powder alloys containing ruthenium may also used in the nib of a fountain pen.
5..Ruthenium nano powder apply to the alloys with platinum, palladium or titanium. It hardens the platinum and palladium, which makes it useful for making durable electrical contacts. And the ruthenium when used with titanium it can increased the corrosion resistance of the metal.
Storage condition
1.Seal kept at room temperature.
2.Fot the further information of the ruthenium nano powders please contact me freely.