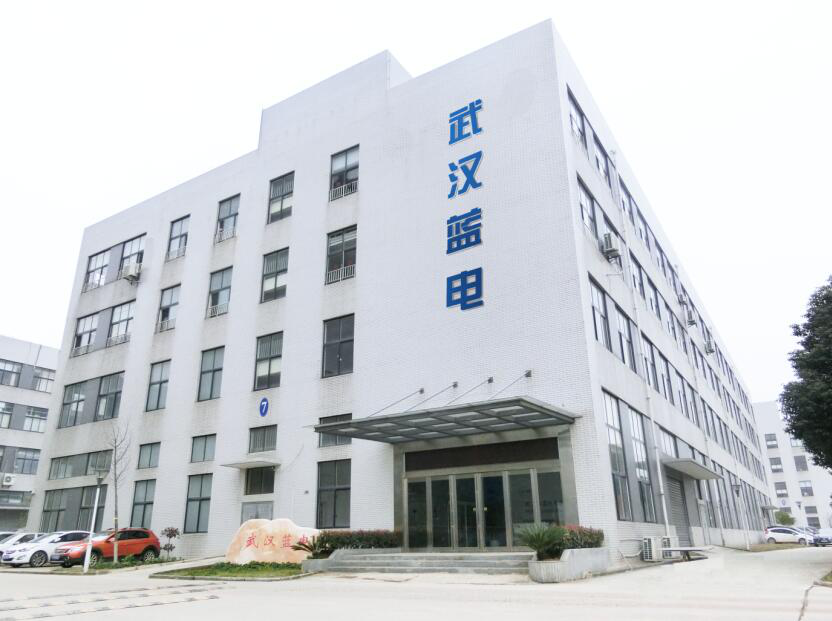 Company Profile
We are a high-tech company specialized in software and hardware developing, manufacturing and distribution for battery testing systems and accessories.
The LANHE(the former "LAND") series battery testing system have been developed and improved independently by company since 1998 and is well known with its high technology, high precision and excellent reliability in the battery testing field.After years of development, the company has always focused on battery testing system, adhere to the management strategy to build boutique in the industry, invest enormous human and material resources in the development of new products, and constantly upgrade to improve our products.
Our company has passed ISO9001: 2008 quality system certification,CE certification and achieved a number of national patents. The LANHE Product Series can support most of applications in battery testing field, including test of materials research, battery formation and grading, super-capacitor batteries, covering lithium-ion batteries, Ni-MH battery, Ni-Cd battery,pouch cell, super-capacitors and so on.
Higher quality products provided by LANHE and better after-service provided by 'SINOPRO' The Agente in Korea will bring you a good experience.
Partnership with LANHE will accompany you witness a successful future for you and your company.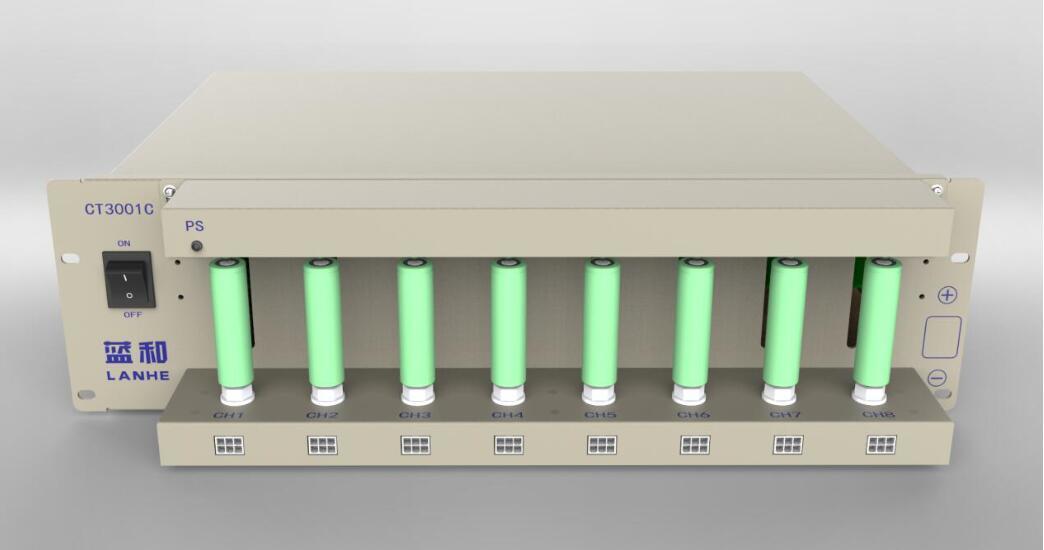 Product characteristics:
1. It can be used for lithium battery and supercapacitor test.
2. Modular design, each module has eight independent channels.
3. Each channel can be set in constant current charging and discharging, constant voltage charging, constant current and constant voltage charging, constant power discharging, constant resistance discharging, DC internal resistance testing and static mode.
4. Each channel can detect different types of batteries, and work independently in different modes, without affecting each other.
5. The channel has complete multi-level protection of hardware and software.
6. There are independent hardware constant current source and constant voltage source.
7. Supporting power-off protection.
8. Supporting on-line correction of current and voltage accuracy, realizing user's "side test, side calibration".
Specification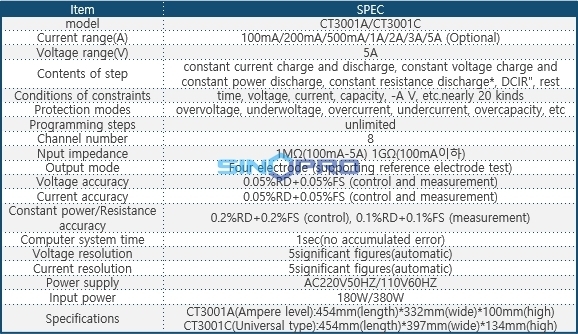 Successful Examples of Cooperration