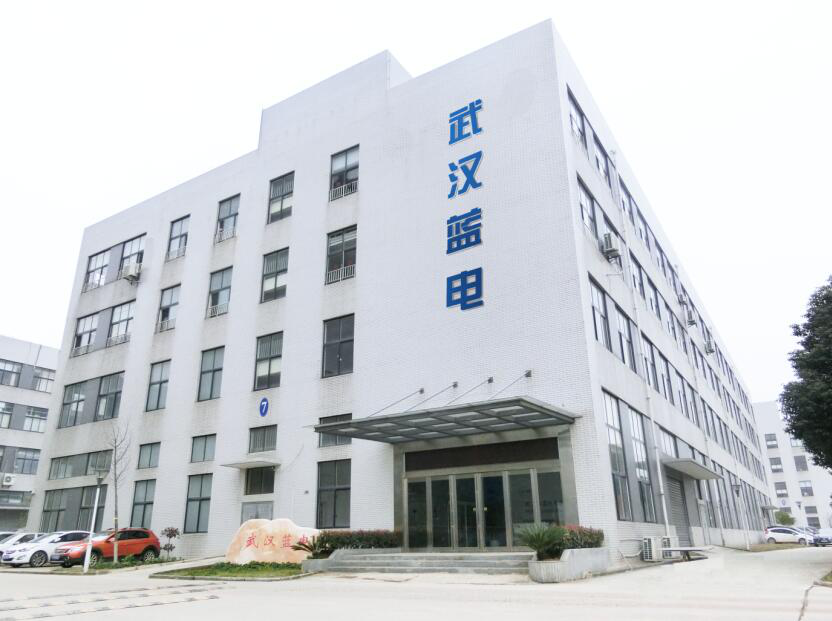 Company Profile
We are a high-tech company specialized in software and hardware developing, manufacturing and distribution for battery testing systems and accessories.
The LANHE(the former "LAND") series battery testing system have been developed and improved independently by company since 1998 and is well known with its high technology, high precision and excellent reliability in the battery testing field.After years of development, the company has always focused on battery testing system, adhere to the management strategy to build boutique in the industry, invest enormous human and material resources in the development of new products, and constantly upgrade to improve our products.
Our company has passed ISO9001: 2008 quality system certification,CE certification and achieved a number of national patents. The LANHE Product Series can support most of applications in battery testing field, including test of materials research, battery formation and grading, super-capacitor batteries, covering lithium-ion batteries, Ni-MH battery, Ni-Cd battery,pouch cell, super-capacitors and so on.
Higher quality products provided by LANHE and better after-service provided by 'SINOPRO' The Agente in Korea will bring you a good experience.
Partnership with LANHE will accompany you witness a successful future for you and your company.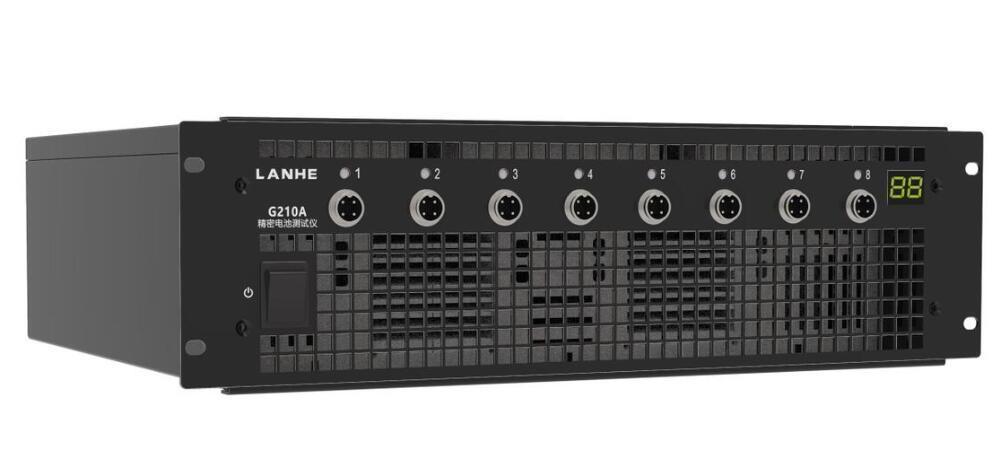 Product characteristics:
1. Support small-capacity battery and capacitor research test, 0~5V full range controllable.
2. Supports precision research and testing with 0.01% voltage and current accuracy.
3. Support high-rate fast charge research, 30C can achieve 0.01% capacity accuracy; 100C can reach 0.1% capacity accuracy.
4. Support custom pulse test with a minimum pulse width of 50mS.
5. Full coverage of the measurement records of the voltage, current, capacity, energy, efficiency, capacitance, internal resistance and other parameters required for the study.
6. The device comes with UPS and storage to effectively prevent data loss and damage caused by downtime, sudden power failure, network failure, etc.
Specification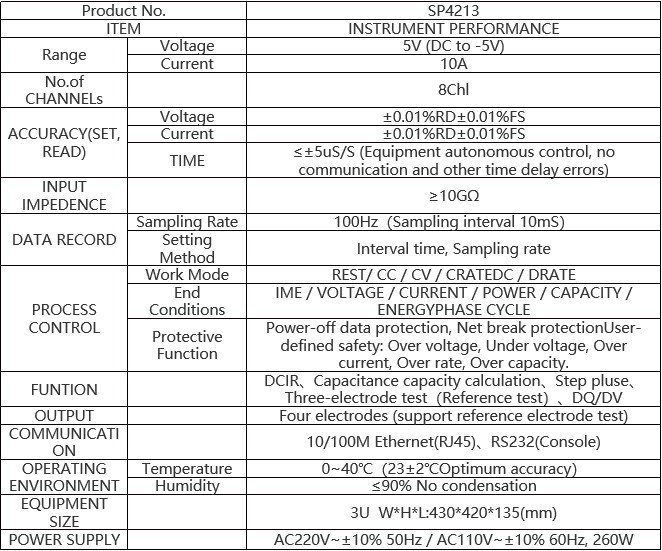 Note: For best test accuracy and safety, be sure to ground well. The machine needs to be warmed for 30 minutes before use.
Successful Examples of Cooperration