Description
This product is a cordierite material. After being coated with a catalyst, it is applied to a catalytic converter for the purification of gasoline vehicle exhaust gas, and catalytically converts and purifies the exhaust gas emitted by the automobile. The dimensions are 400 holes / inch, 600 holes / inch, which meet the Euro VI emission standards. The technical performance of the products is at an advanced level in China, which can stimulate the advanced level of similar foreign products.
Characteristics
▲Thin hole wall
▲Large specific surface area
▲Small back pressure
▲High compressive strength
▲Small coefficient of thermal expansion
▲Good Thermal shock resistance
▲Good compatibility with various catalyst active components
▲Good cold start performance, low light-off temperature, fast heating, low gas resistance and high conversion efficiency.
Common Size
(A)100 holes / inch to 600 holes / inch 2 round typical product specifications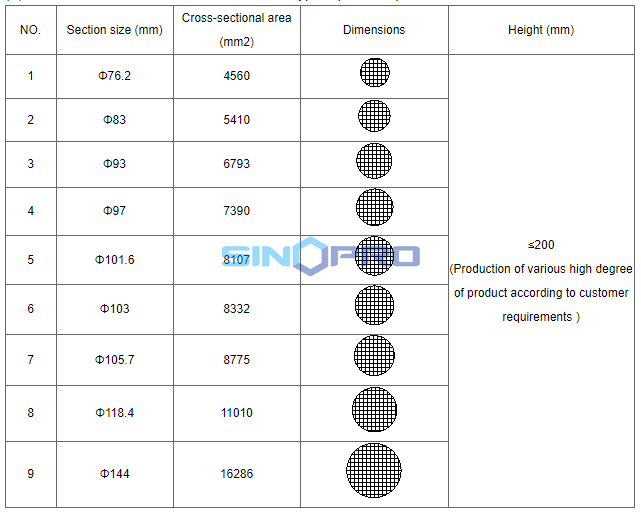 (B)100 holes / inch 2 ~ 600 holes / inch 2 runway round and oval typical product specifications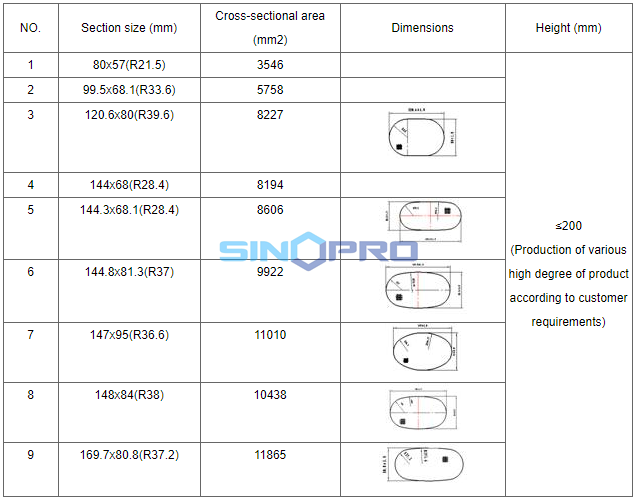 (C) 100 holes / inch 2 ~ 600 holes / inch 2 profiled the typical product specifications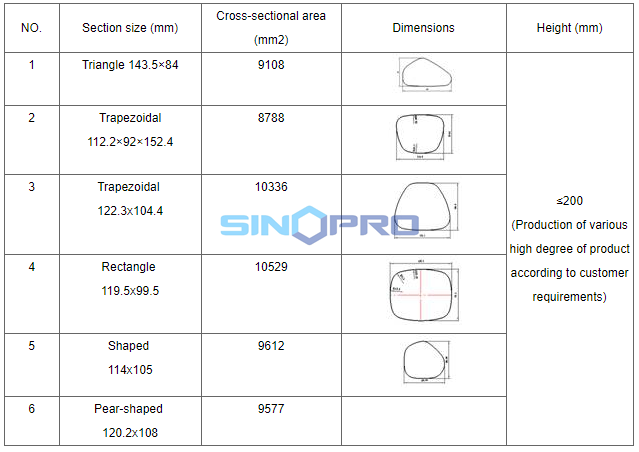 Photo of Products